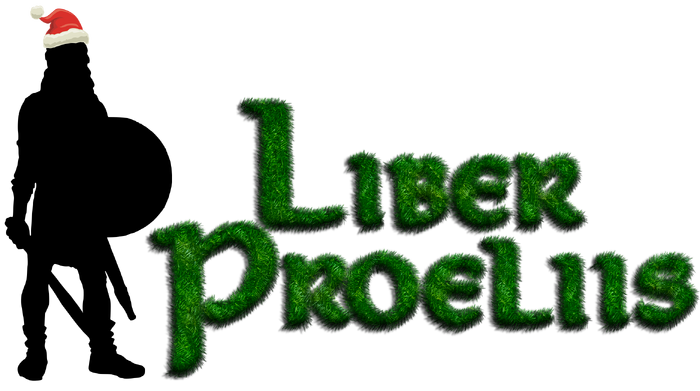 Welcome to the Book of Fights Wiki!
The largest crossover wiki in Brazil, and most interesting in North America, with 258 articles, 2 bureaucrats, 2 administrators, 1 editors and 1 moderators.

You can also join the wiki. Create your account or sign in and start exploring!
About
This is Liber Proeliis. With a Latin origin, the name Liber Proeliis means Book of Fights.
We are a Lusophone crossover community, a form of entertainment often popular in forums and geek communities on the net.
The idea of ​​creating this wiki came up in a community called Comic Manga Battles (abbrev: CMB) on Google+.
The main purpose was to set standards and judge, based on logic and argumentation, pre-existing standards as valid or not.
This goal has been extended so that we are now dealing with fictional characters, as well as works, superpowers, and scales that come from various sources, from philosophy to mathematics.
Explore!
Rules
Discord
liberproeliis

The Wiki Liberproeliis BR is our is our fandom/wiki in portuguese language.
Community content is available under
CC-BY-SA
unless otherwise noted.